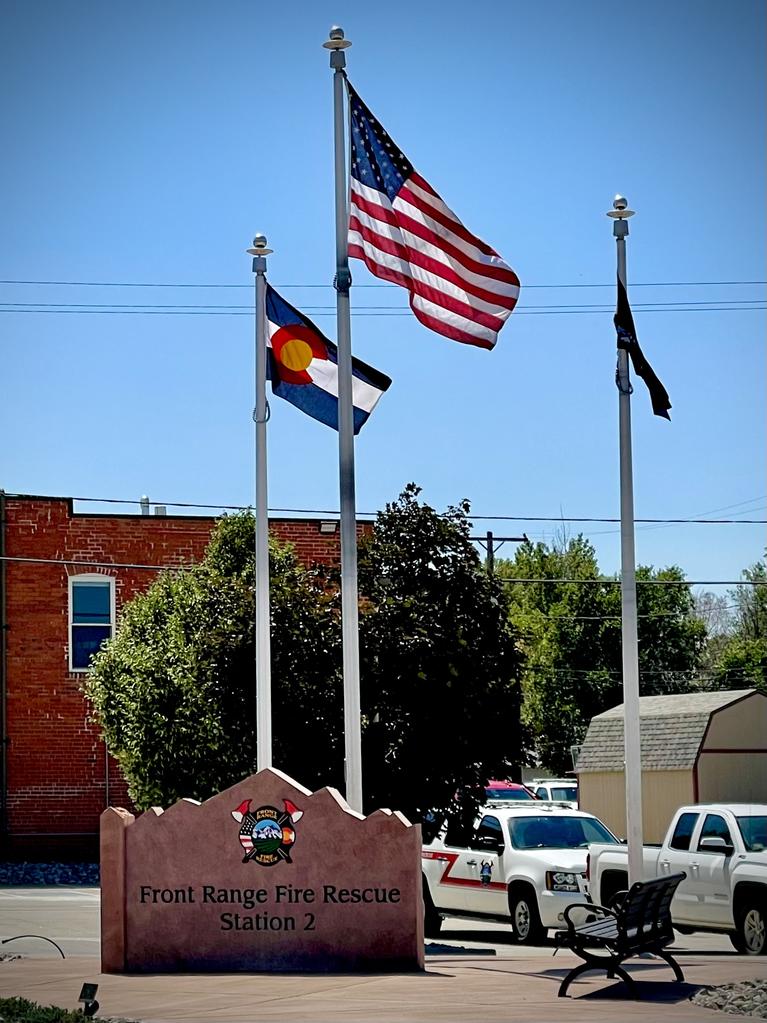 Recently Front Range Fire Rescue paid off our 2024 bond. This early payoff was accomplished thanks to the FRFR Board of Directors' conservative financial oversight and our district's growth.
Milliken Voters passed our 1.5 million dollar bond in 2003, then refinanced it in 2011. The bond helped construct Station 2 on South Irene Avenue in Milliken.
By paying off this debt early, we were able to save our citizens a considerable amount of interest. For those residents inside the former Milliken Fire Protection District boundary, you will see one less tax levy from Front Range Fire in 2023. Thank you for your continued support!